Prosoft Solutions is a leading Oracle Technology Consultancy Service provider based in Dublin, Ireland.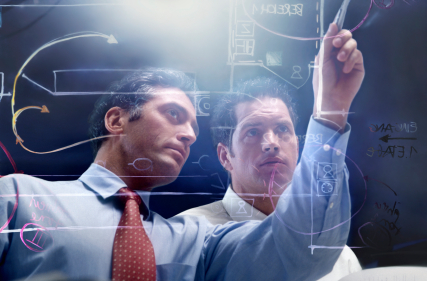 An Oracle Database application system is inherently complex and will normally contain some of the following core components:
Data
Data model
Database
Data Warehouse
Application User Interface
Business Intelligence and Reporting
We have both an in-depth understanding and experience in the technology of each of these components. We are aware of how these components interact, for example, we understand how important it is to get the data model and database design correct during the initial phases as this will have a significant long term impact on the performance, scalability, cost and data quality of the system produced.
We specialise primarily in the use of Oracle Technology and provide Consultancy Services in the following areas: